Our partnership with the Community Foundation Tyne & Wear and Northumberland stretches back more than 30 years, to when the Society started working with the charity in 1990 to create our first endowment fund.
In 2016 we transformed our approach with the establishment of the Newcastle Building Society Community Fund at the Community Foundation, and launched a plan to significantly grow the fund.
Since then the support through grants and donations to benefit local causes has surpassed £2.1m, helping more than 151,000 people across our communities.
The impact of this partnership is significant, and through the fund we've supporting hundreds of diverse charities and projects in every corner of our region.
Working with the Community Foundation allows us to respond quickly when needed. When the Community Foundation launched a Coronavirus Response and Recovery Fund in March 2020, we were able to respond quickly to become the first major corporate donor, committing £100,000 the day after the fund was launched.
In 2021, we focused our grant-giving through the Newcastle Building Society Community Fund to support charities who are focused on tackling issues around employability, food poverty and housing security.
We've also maintained significant funding for charities providing cancer support and hospice care. Find out more about our community grants.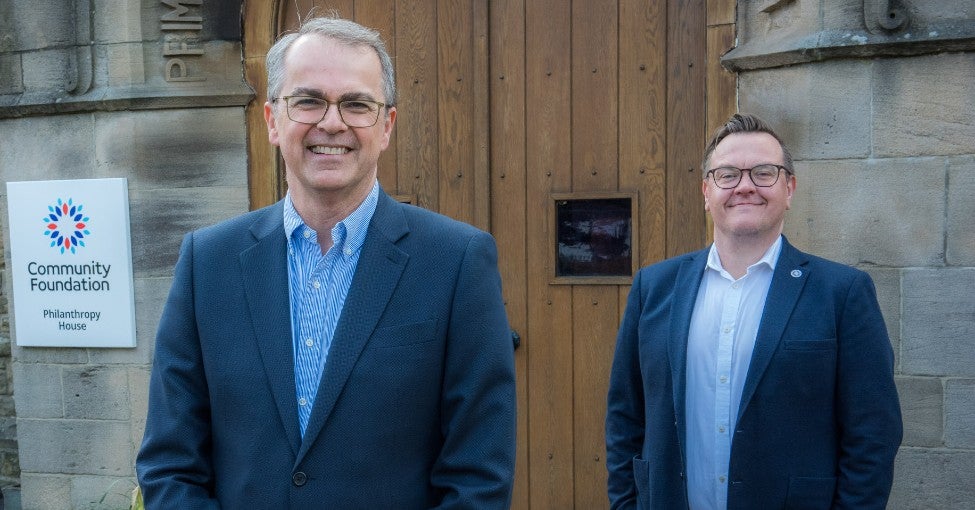 "We have been privileged to have Newcastle Building Society as part of the Community Foundation family for over 30 years. The Society's commitment to our area through the fund we hold has seen support go to a huge range of projects."