At Newcastle Building Society, we're doing things differently.
Since 2015, more than 5,000 bank branches have closed, leaving many people without access to essential local financial services.
A vibrant high street is often the beating heart of a community, providing local jobs, services and helping to drive economic wellbeing. Branches play a key part in their local community ecosystems – those who visit their high street to manage their money will spend their time and money there too.
That's why our innovative commitment to branches is helping to make a lasting difference in our communities.
Access to cash
Rita Gray, General Manager at Adriano's Deli in Gosforth
See how bank branch closures in her community are impacting small businesses.
In our Gosforth and Knaresborough branches, we're piloting the OneBanx multi-bank kiosk which helps to restore access to cash in communities where banks have left town.
The kiosks use Open Banking technology to allow small businesses and personal customers of any bank to deposit and withdraw cash from their current accounts.
They are the first to be located within a financial services provider anywhere in the world. Its one of the ways we're creating a blueprint for branches and helping to restore access to cash in our communities.
We're not moving out, we're moving in
We're bucking the trend of national branch closures. Our members tell us they want to be able to choose how they access their accounts and deal with their needs in a way that suits them.
We're finding new ways to grow our branch network, including opening in unexpected locations and sharing community spaces with local services such as libraries, tourist information, and community centres.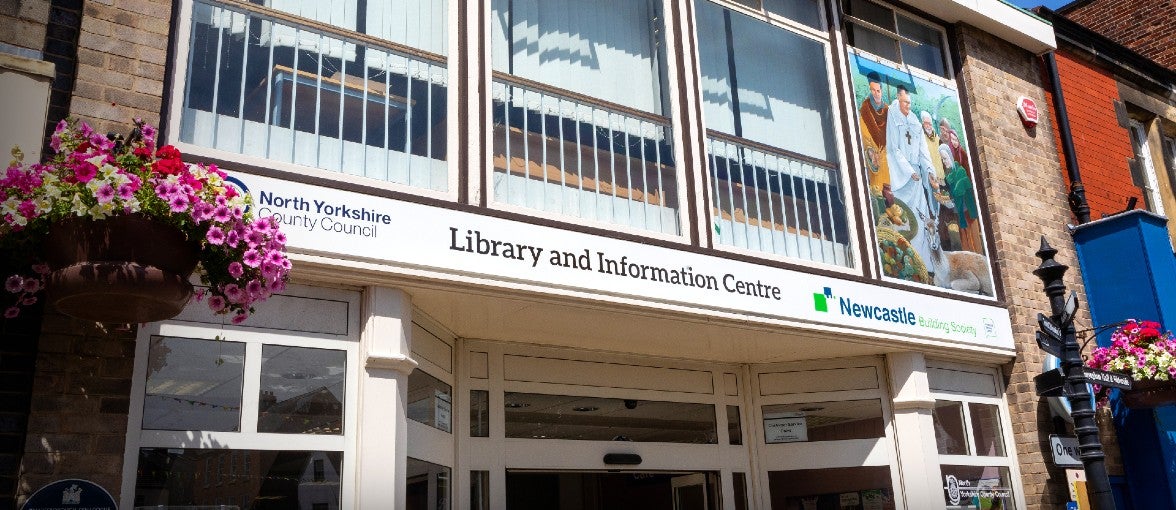 Restoring in-person financial services in Knaresborough
After the last bank left Knaresborough in 2021, we worked with North Yorkshire County Council to open a brand new branch within the town library in 2022. Knaresborough is our 4th community partnership branch following success with the model in Hawes, Wooler, and in Yarm where our branch also sits within the town library.
By restoring financial services in this way, we're responding to local need and becoming a part of these communities. We're here to stay and committed to helping our communities thrive.