No matter how and when you plan to retire, financial advice can help get you the best plan for your retirement.
Planning for your retirement can seem like a daunting subject with so many options available to you. Whether you're looking to start saving for your retirement, want to make the most of your existing pensions or you are planning to retire soon and access your pensions, booking an appointment with a Newcastle Financial Adviser is a great place to start.
Newcastle Building Society introduces to Newcastle Financial Advisers Limited for advice on Investments, Pensions, Life and Protection Insurance and Inheritance Tax Planning.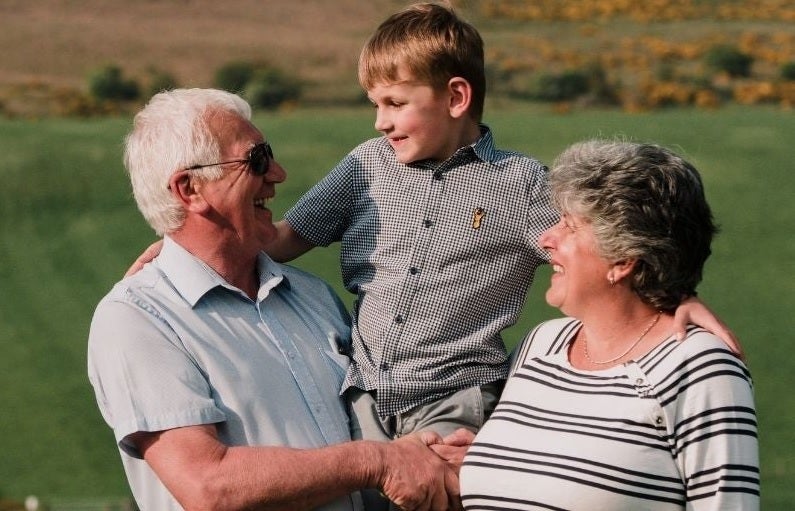 "Having been with Newcastle Building Society for a number of years, I decided to use the expertise of an adviser. Never looked back since my first meeting with Joanne."
To help with any questions you may have, these guides can help you find out more about some of the most popular subjects when it comes to retirement planning.
Financial advice you can count on
Approved by the Openwork Partnership on 17/07/2023.