The Sir Bobby Robson Foundation funds the early detection and treatment of cancer, and clinical trials of anti-cancer drugs.
As well as benefiting cancer patients from across the North East and Cumbria it also significantly contributes to the global fight against the disease.
We're long-term supporters of the foundation, having donated a total of more than £3m since it launched.
The foundation's work includes clinical trials of new cancer drugs at the Sir Bobby Robson Cancer Trials Research Centre at the Northern Centre for Cancer Care in Newcastle. Our support helps fund a Trainee Specialist Cancer Research Nurse there, part of the team delivering the vital clinical trials.
Visit the Sir Bobby Robson Foundation to see the great work the team do!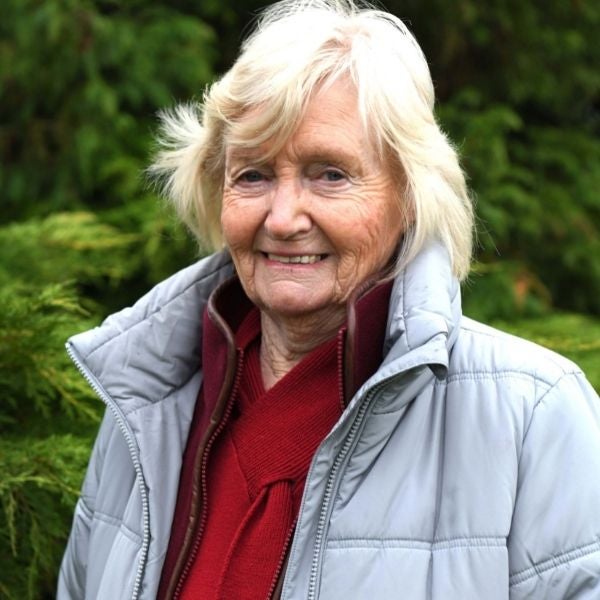 "The support offered by Newcastle Building Society has amazed us all. Not just the magnificent generosity of the donations they've made, but also their understanding and enthusiasm for the work we're then able to fund. We're extremely grateful to the Society and their members. To have donated over £3m is truly incredible. And thanks to that support, we've been able to do so much more to help people facing cancer. It's very much appreciated and the Newcastle Building Society is, for us, what Bob liked to call a blue-chip player."