Say hello to your mobile savings app
The Newcastle Building Society mobile savings app helps you view your savings account information on the go.
Access your accounts, view your transactions and understand your account details quickly and securely.
With our mobile savings app, you can:
Securely log in via fingerprint or face recognition
Check your savings account balances and available funds 
See your recent transactions
View your account details, including interest frequency and method
Create future dated transactions
View/delete pending unprocessed transactions
Withdraw funds from any account you hold with us if your account allows it
Transfer funds between your Newcastle Building Society accounts, if your account allows it
See information relating to paying money into accounts
Update your email address, phone number and marketing preferences
We'll be making regular updates to the mobile savings app so look out for new features as they are released.
Download the app now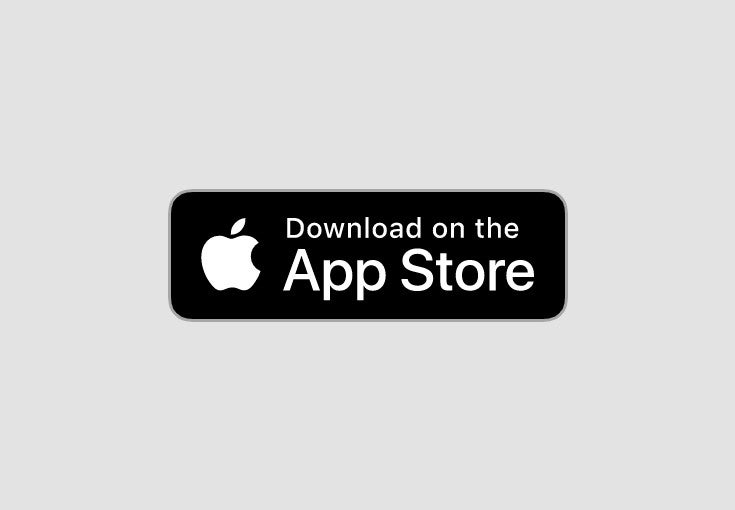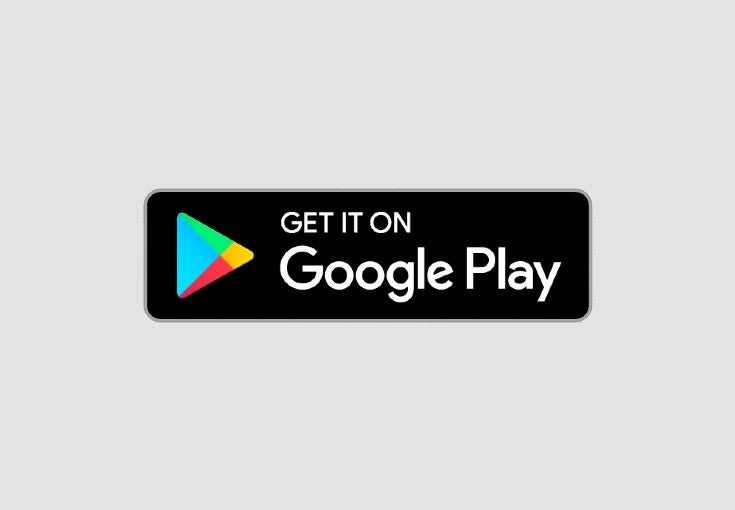 To use the mobile savings app, you'll need:
An online savings account with Newcastle Building Society
A compatible mobile phone or tablet (iOS 11 and above, Android 7.1 and above)
Branch-based Members / Passbook holders
At the moment, our app can only be used by Members that have an existing online savings account. Members with a branch-only or passbook account are not able to use the app at this stage.
How to register for the mobile savings app
You will need to be an existing Newcastle Building Society customer with an online savings account
You must be aged 16 or over to use the savings app
Although the savings app is free to download, your standard data charges will apply
Need help getting started?
View our getting started guide by clicking the button below. If you still need help, you can email us at savings@newcastle.co.uk or call us on 0345 734 4345 (lines open 8am - 6pm, Monday to Friday)
Mobile savings app FAQs
View frequently asked questions about our app.