Our colleagues love to get involved and help their communities make positive changes.
We have volunteering-friendly policies, including two paid volunteering days each year, so that our colleagues can lend their time in a flexible way that works for them. They get involved in a range of activities including mentoring, befriending, supporting food banks, sports coaching, and many others.
Colleagues who have volunteered this year
521
Total number of hours volunteered
7029
Equivalent number of working days
1004
Here's what some of them had to say about their volunteering experiences: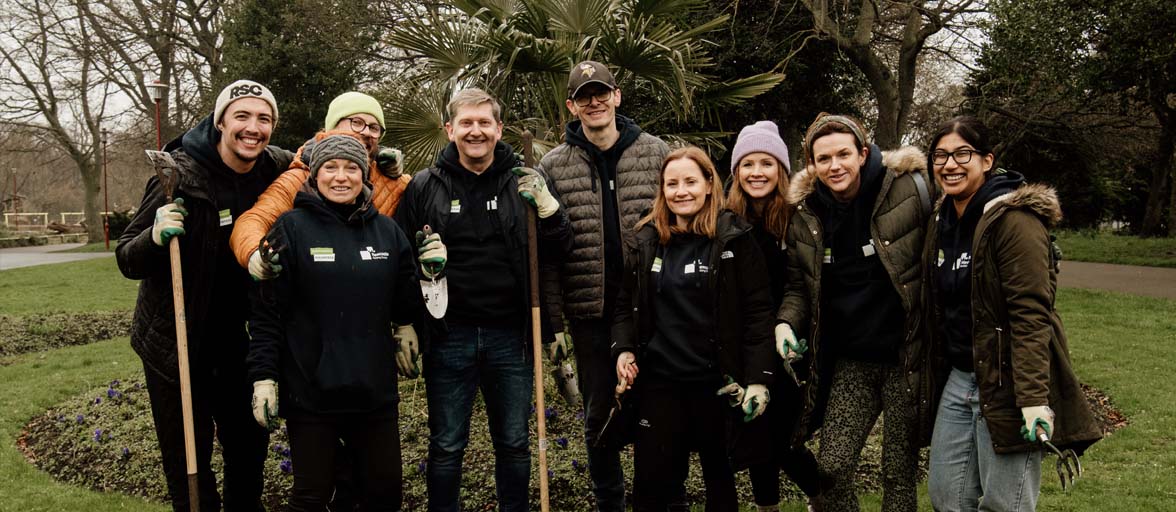 "Being part of a team that make such a positive difference to people's lives gives me a huge sense of purpose."
Find out more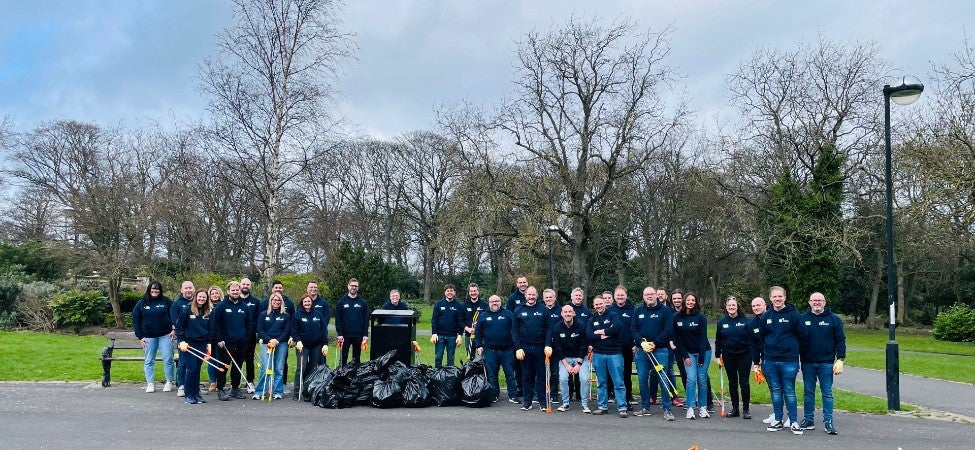 "One person spending three hours on a project makes a difference, but get 25 people involved for the same length of time and you can achieve a huge amount."
Find out more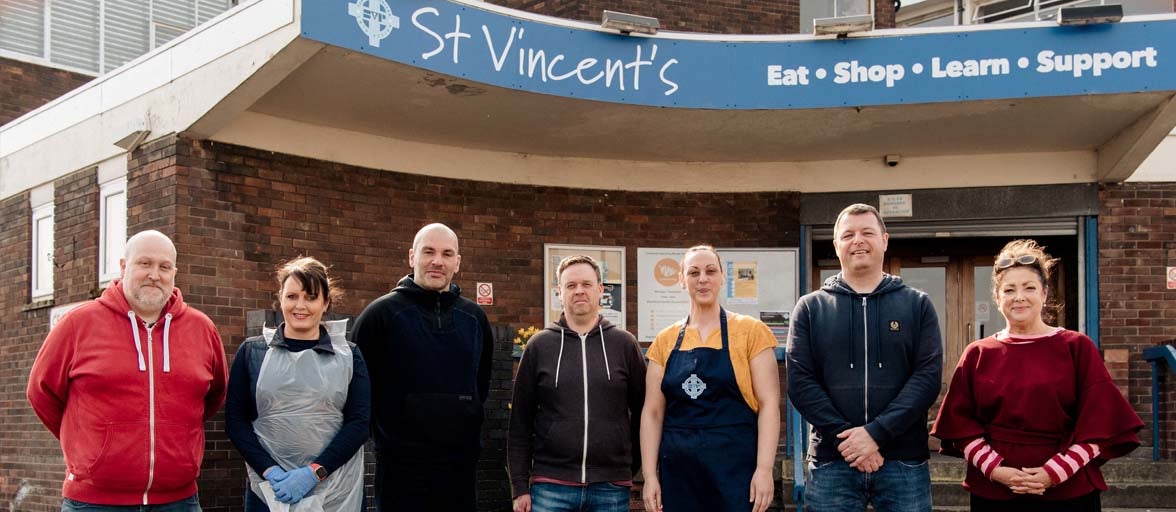 "Volunteering for me is all about giving back; supporting my local community, learning new skills and sharing experiences."