Our Community Fund
The Newcastle Building Society Community Fund, at the Community Foundation serving Tyne & Wear and Northumberland, provides grants to local charities across the North East, Cumbria, and North Yorkshire.
We have provided more than £2.3m in financial support, through grants and donations, to benefit local causes and make a real difference in the areas where we're based.
More recently we've supported charities what are working to tackle issues linked to employability, food poverty, debt management, homelessness, and the environment.
Here's just a few of the great causes we've recently supported:
Yatton House Society
Yatton House Society received a grant of £3,000 to install energy efficient insulation and glazing at their centre in Great Ayton, North Yorkshire.
North Tyneside Disability Forum
North Tyneside Disability Forum received a £3,000 grant to extend the amount of time it can dedicate to helping individuals and families across the area manage the negative social, financial and cultural impact of financial pressures.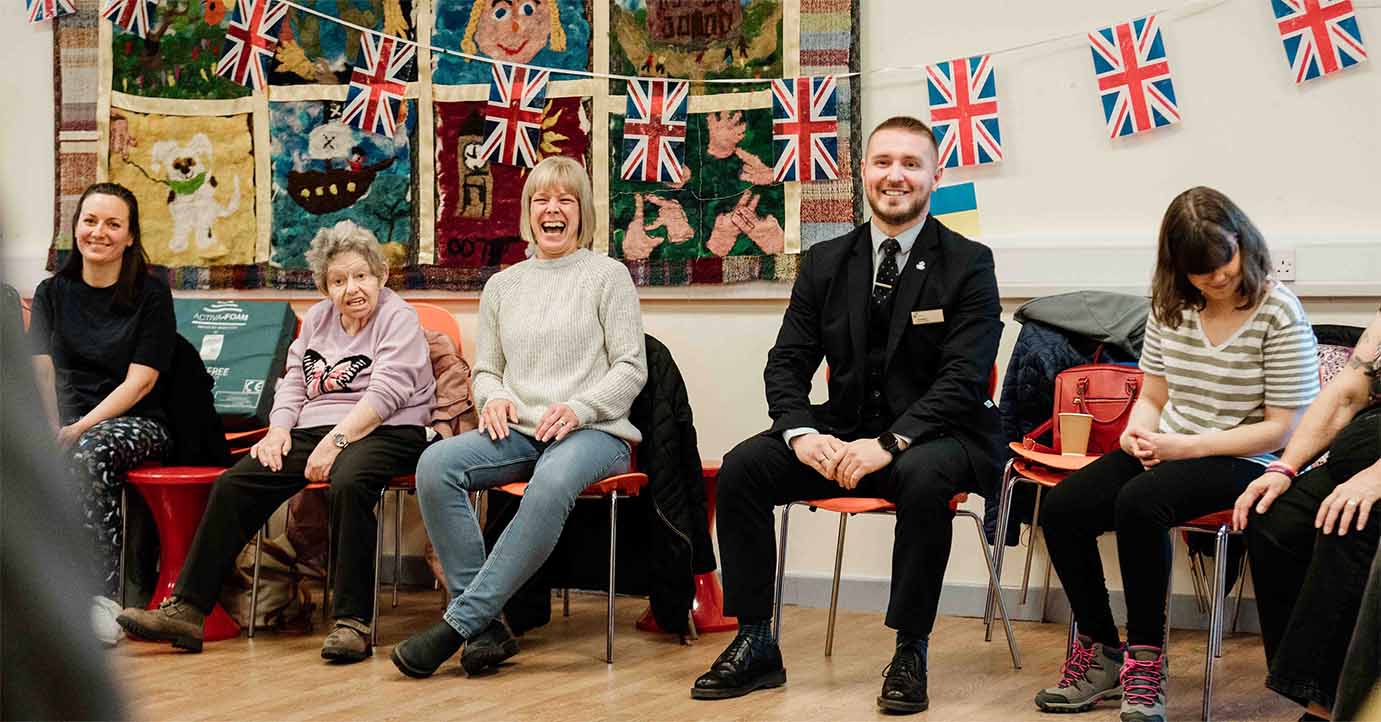 Newcastle Building Society's support has made a massive difference to the number of people that we've been able to help obtain the different resources that they need and are entitled to, and we're very grateful to have them on our side.
The Comfrey Project
The Comfrey Project is a longstanding North East charity which helps refugees and people seeking asylum gain practical horticultural skills, a and runs a community garden at its Windmill Hills Centre headquarters in Gateshead and allotment sites in Fenham and Walkergate.
The charity provides its volunteers with a chance to undertake a range of meaningful work at its weekly sessions, including gardening, cookery and housekeeping, and recently received a four-figure funding boost from the Newcastle Building Society Community Fund. The grant will help meet the growing costs of delivering its services and ensure it can provide all the equipment and support that its volunteers need.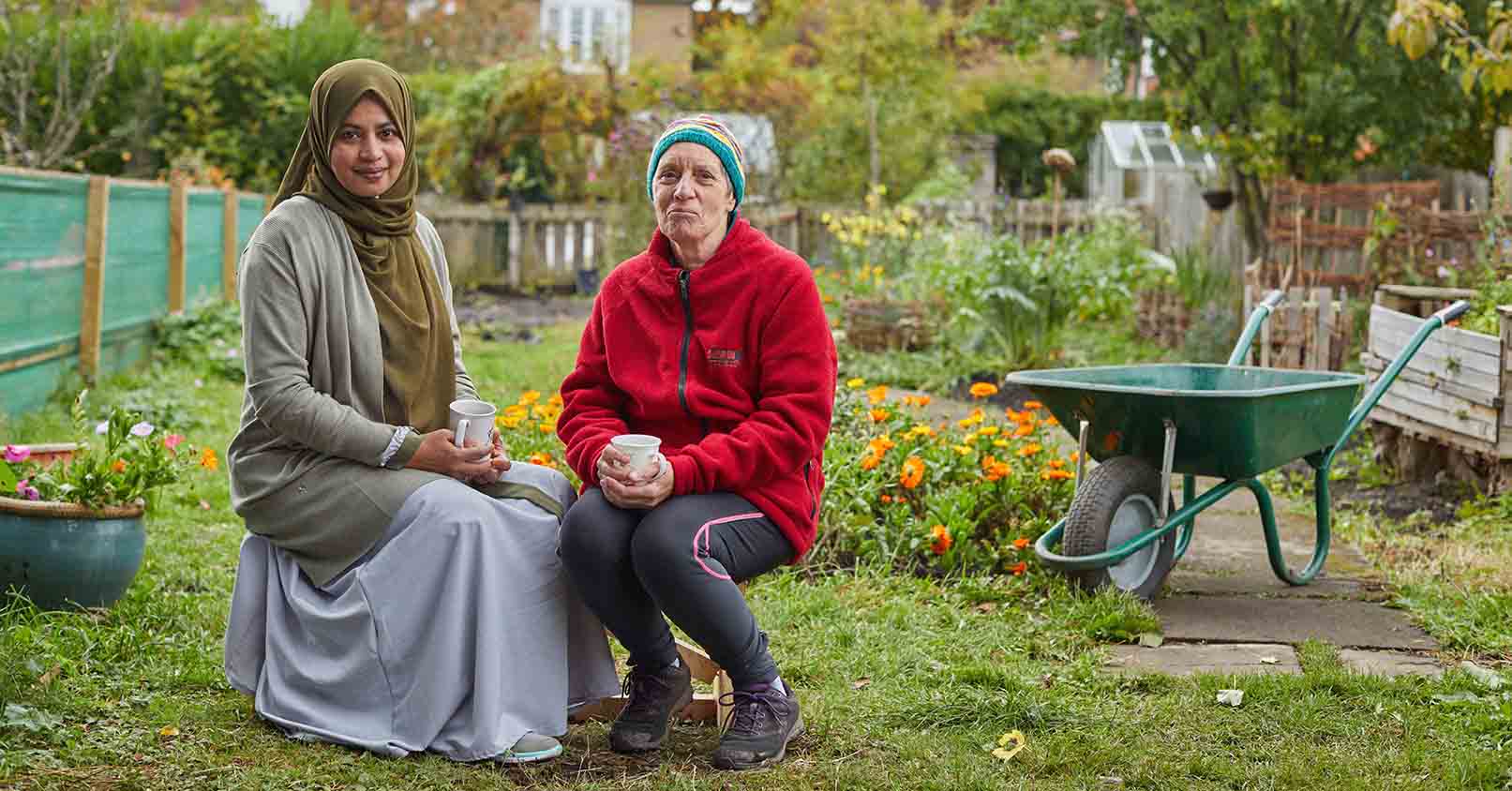 "We spend a great deal of time on raising the money we need to cover our costs, so this sort of funding from Newcastle Building Society allows us to spend more time on planning and delivering the best possible services we can provide."
Our latest round of community grants
Take a look at the most recent grant recipients and the amazing work they do across our region!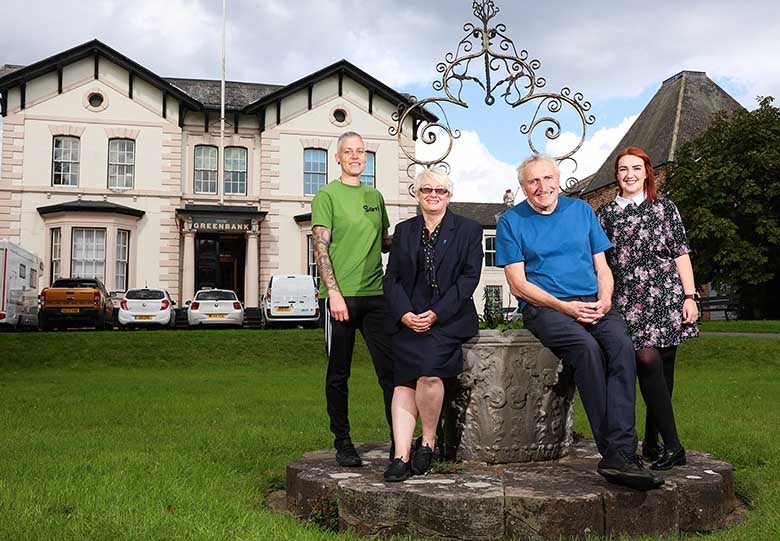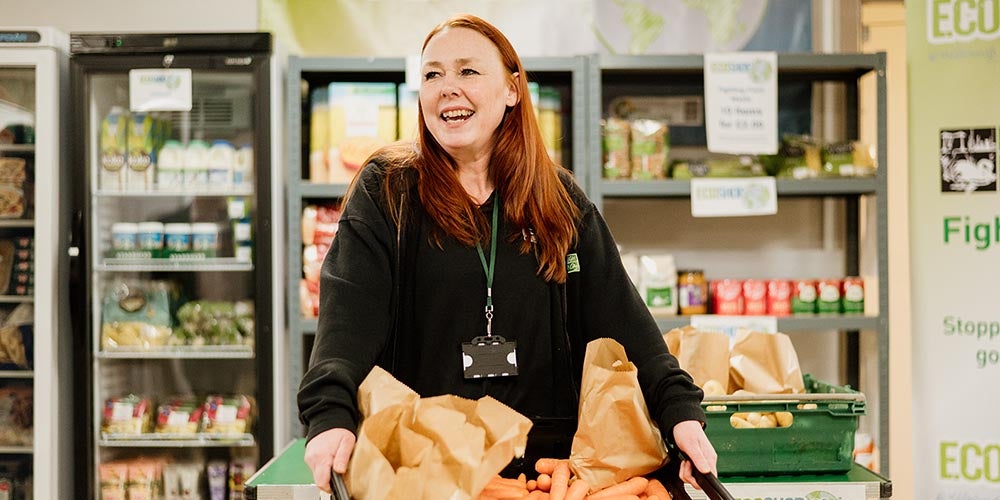 Our Community Fund grants
Our Community Fund grant nominations are now closed