The financial support we provide to charities makes a difference to communities across our region and our long term partnerships with Newcastle United Foundation, The Prince's Trust and the Sir Bobby Robson Foundation help thousands of people when they need it most.
We work with the Newcastle United Foundation and the Prince's Trust to build employability skills, experience and confidence to ensure our young people don't get left behind.
We support the Sir Bobby Robson Foundation to deliver leading edge cancer diagnostics, treatment and research trials for our region.
We also work closely with a range of partner organisations to provide support which is focused and practical. Find out about a few of the community partnerships which were initiated in response to COVID-19.
onHand and the National Innovation Centre for Ageing
Colleague volunteering is a vital part of our commitment to communities and we provide two paid days each year for every colleague to provide a helping hand.
One of the safe and easy ways our colleagues volunteer is through an innovative mobile app, which we helped bring to the North East through a partnership with onHand and the National Innovation Centre for Ageing.
Set up by a group of leading UK charities (including RNIB, British Heart Foundation and the Red Cross), the onHand app aims to help address the growing care crisis by mobilising a community of volunteers who can provide help at the click of a button, whilst relieving the strain on the NHS and local councils.
Our colleague volunteering continues to support hundreds of local people with simple tasks such as shopping, gardening, prescription collection or companionship calls.
onHand produced a special report on the impact of volunteering in the North East, looking at the benefits for those who need help and for our own colleagues' wellbeing – read more here.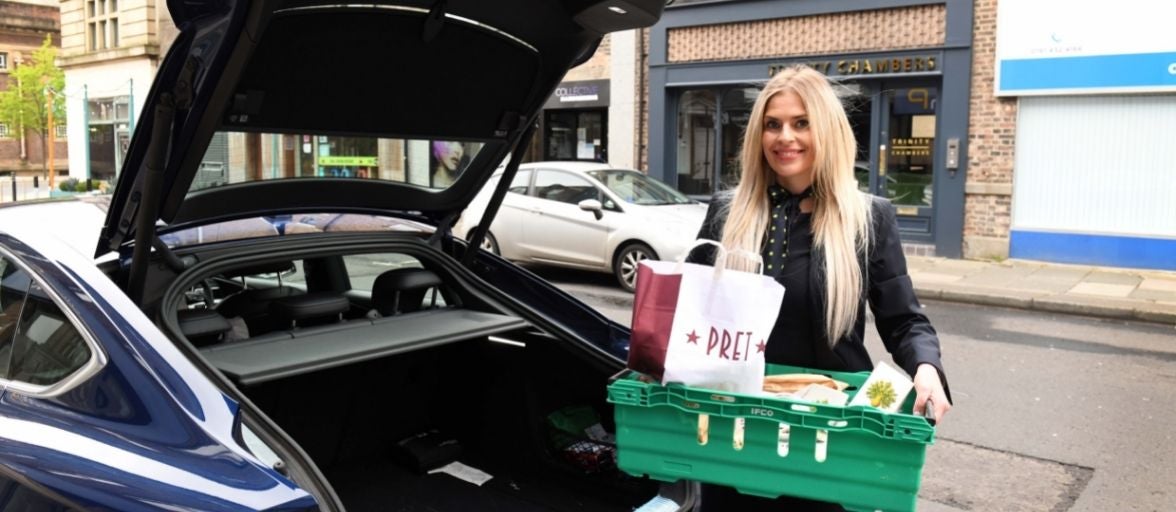 Nursem
Throughout the coronavirus crisis, we wanted to help colleagues offset the harsh effects of constant hand washing and use of sanitiser so we partnered with a Gosforth-based caring skincare brand, Nursem, to provide supplies of Caring Hand Cream.
For every product sold, Nursem donates a supply of its cream to an NHS nurse. Our partnership went a little further and Nursem helped us to supply a month's worth of hand cream for every single nurse and clinician across the Northumbria Healthcare NHS Foundation Trust – that's 7,500 people!
Read more here.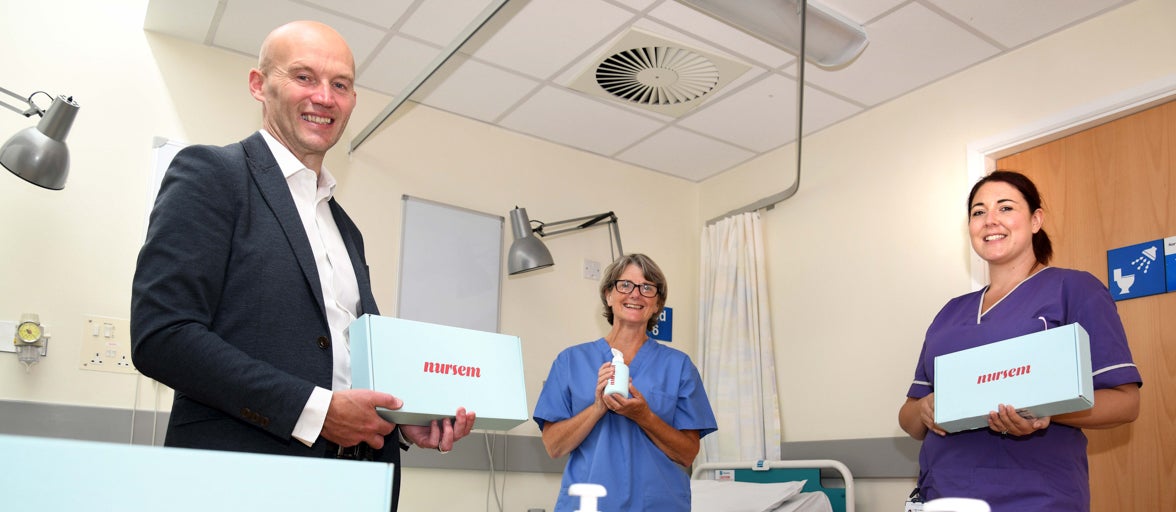 Buy Local North Tyneside
During the pandemic we teamed up with the business chambers of Wallsend, North Shields and Whitley Bay to encourage residents to shop safely locally. The Buy Local North Tyneside 'digital high street', a searchable directory of businesses, helped people stay safe and stay connected whilst buying local.
Find out more here.